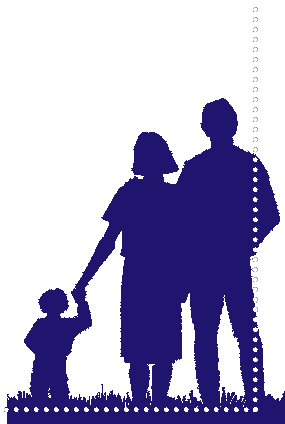 Rules of procedure to structure the work of the board of IEEF:
§ 1 Acceptance of new member organisations
Any organisation seeking membership of IEEF/ EIFLE must apply in writing to the Board, using the printed IEEF member application form. The organisation is required to send to the Board the following documents, translated into English:

A signed letter accepting IEEF / EIFLE guidelines
The application form filled in and signed
Three year activity report on the work of their organisation in different fields (FLE, teacher training, research, outreach)
The Constitution / working document of their organisation
Statutes and Bylaws of their organisation
Documents 4 and 5 (The Constitution and Statutes / Bylaws) must also be sent in the original language of the organisation If an organisation cannot comply with the above criteria, they are invited to become "friends of the Association" until the criteria are achieved.

The Board will study the submitted documents and reserves the right to seek the opinion of other IEEF/ EIFLE member organisations. If the application criteria are met, the Board will present the organisation to the GA for approval. At that GA, a member of the new candidate organisation is required to be present to represent their organisation
§ 2 Acceptance of previous assembly report by members
Following the GA, the minutes will be sent by email to all members. Members are urged to confirm the receipt of this message. If, two months after the GA, the minutes have not been received, members should contact the president.
After receipt of the minutes, members have 5 weeks to send their comments to the Board. If no comments are received within 5 weeks, the minutes will be considered "approved by the GA". If there are comments and/or disagreements, these must be discussed at the next GA before the minutes can be approved.
§ 3 Increasing the number of votes of new members from 2 to 5
All organisations begin membership with 2 votes. After 3 years, they can request an increase of votes and the following criteria will be considered by the Board before granting more votes:

annual fees paid for all 3 years
regular attendance at GA during those 3 years
existence of a on-going teacher training / education programmes in the organisation
§ 4 Regulation for use of logo
The logo can be used by members, provided it is used in accordance with IEEF guidelines. Members should notify the Board of their use of the logo and the activity for which the logo is used.
§ 5 Non payment of fees
If membership fees are not paid for three successive years, it will be regarded as a voluntary resignation by that organisation from IEEF/ EIFLE and the Board will write a certifying letter to confirm this new status. Re-admission would be conditional to payment of past dues.
IEEF / EIFLE, Carrer Josep Maria Sert 20, Sant Cugat del Valles 08173, Spain