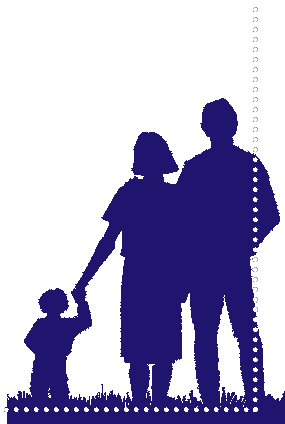 The General Assembly and IEEF meeting is usually held during the first week-end of October.
This year the General Assembly will be held together with an international congress organized by BEITU.
Registration for the congress can be done on the IEEF website together with the registration for the General Assembly.
IEEF will send you an invoice for all fees together.
More information on the congress is available on the congress page.